Merry Christmas from Koitrips!!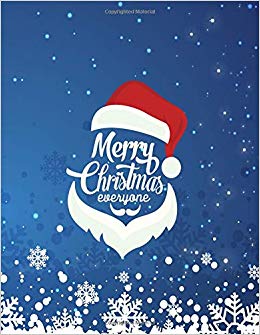 We would like to wish all our clients, old and new a wonderful Christmas period!
A huge thanks to all our customers who continue to support us and continue to make Koitrips the best Koi trips company around.
We will soon be getting back out to Japan with a full group for the 50th All Japan Koi Show! This is looking to be a very exciting event. The record £1.4M Kohaku will be there and competing! We cannot wait.
Of course we will be posting updates from the entire trip!
Merry Christmas everyone!!