Koitrips are back in Japan!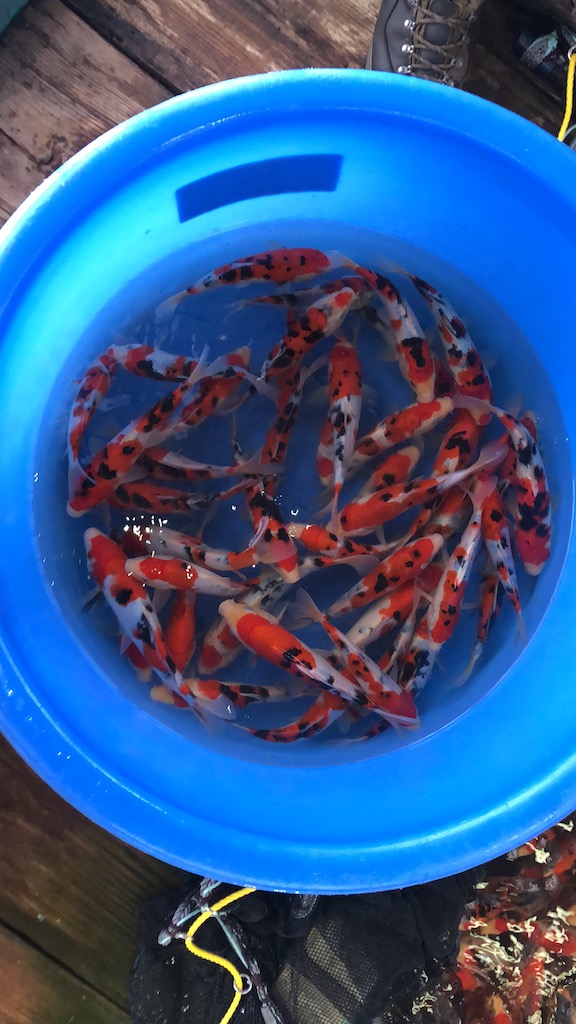 Another Spring time, another trip to Japan. The second buying trip of the year.
We are currently here with UK dealers who are picking Koi for their clients.
The Mountains are pretty quiet so we have time to pick the very best, that's why dealers come here instead of picking them from online lists, to get the Koi that suit their clients.
W will be visiting up to 30 breeders this trip to find what we are looking for.
Please keep an eye on the Facebook page to see what we are doing.